Economic Opportunities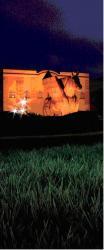 As much as the Msunduzi brand is connected to the city's vision, it is also closely associated with the competitive advantages of the region as an investor destination. And these advantages are considerable. Foremost is the city's location. It is situated just 45 minutes from Durban, the busiest port in Africa, and is astride the country's busiest development corridor, the N3 highway. It is also the central location for a number of inland towns and settlements in KwaZulu-Natal, and has a strong services sector because of this. Msunduzi's status as the capital city of the province is another critical advantage, especially for businesses that need to do business with government. Capital city status also allows for many parastatals and government workers in Msunduzi, a further driver of its strong services sector.
Business confidence is rising
"...The tremendous economic development shown in the city of late is another indicator of its potential opportunities. Economic growth was maintained at a consistent 8% in the earlier years of this decade, and even though this rate has leveraged out somewhat, growth continues at a brisk 5%. Over and above this, the Business Confidence Index for the city for the second quarter of 2006 was an astounding 83. This is a clear sign that businesses are positive and confident about the current and future state of business in Msunduzi..."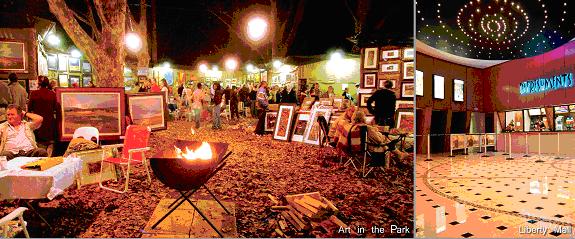 Copyright

©

2018 Msunduzi