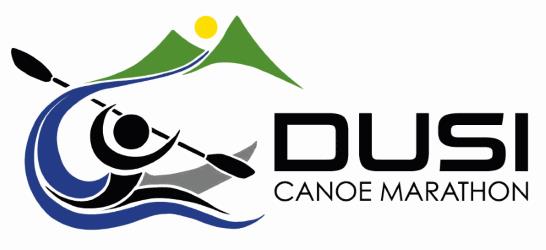 The Duzi Canoe Marathon: The Ultimate Canoe Challenge

The Dusi, this year takes place on the 18th, 19th and 20th February.

The tradition began in the early 1950s, with men and women from all over South Africa having flocked to take part in this biggest of endurance river races ever since. From its small beginnings, when it took the world famous conservationist, Dr Ian Player, six long days to reach the coast, the race now has a well organised standard 3 day format, alternating each year between double (k2) and single (k1) boats. However, the option to compete in either singles or doubles is available every year.
More than just a race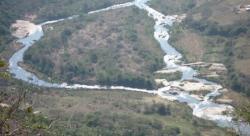 But the Dusi is very much more than just a race between the world's few elite paddlers. For more than 90% of the field it's a joint venture back to the enjoyment of a supreme physical challenge. And that's not just for the paddlers! For friends and family out there seconding the competitors in their bakkies and on their bikes following dirt roads alongside the river, it's just as much fun!

With two overnight stops on the way to the Indian Ocean, there's time to stop, bandage wounds to bodies and boats, enjoy a beer under the African sky and savour together the always detailed post-mortems of the day's accidents and adventures". Umgeni Water
Copyright

©

2018 Msunduzi