Mohandas Karamchand Gandhi and Pietermaritzburg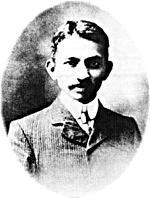 On the night of 7 June 1893, a young Indian lawyer, known to the world as 'Mahatma Gandhi', was thrown off a train at the Pietermaritzburg Railway Station. He had refused to move from a whites-only compartment. Gandhi later wrote:
"I was afraid for my very life. I entered the dark waiting-room. There was a white man in the room. I was afraid of him. What was my duty? I asked myself. Should I go back to India, or should I go forward with God as my helper, and face whatever was in store for me? I decided to stay and suffer. My active non-violence began from that date".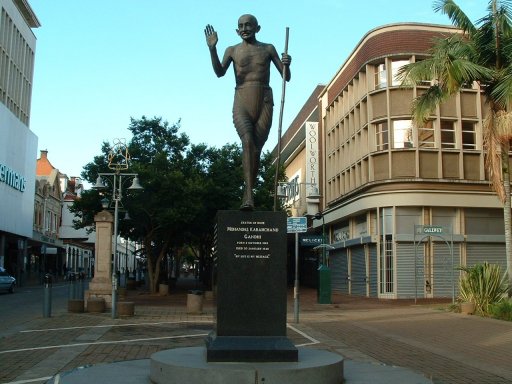 Further reading on Mahatma Gandhi & Pietermaritzburg
Copyright

©

2018 Msunduzi