Nelson Rolihlahla Mandela and Pietermaritzburg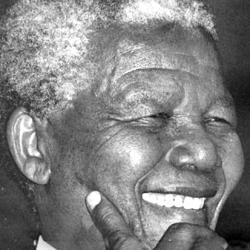 Upon receiving the Freedom of Pietermaritzburg, on 25 April, 1997, President Nelson Mandela said "I feel deeply honoured to be awarded the Freedom of the City of Pietermaritzburg. For me personally the city has strong associations that make this a moving occasion".
"I accept the Freedom you bestow on me with humility, knowing that, through me, you are honouring the whole South African nation".
Further reading on Nelson Rolihlahla Mandela & Pietermaritzburg
Copyright

©

2018 Msunduzi